About The PARC
The Phuket Addiction Recovery Clinic
"The PARC", started from a vision to create a truly transformative treatment experience for its residents in a client focused facility, driven by ethical values and aspirations for long term recovery.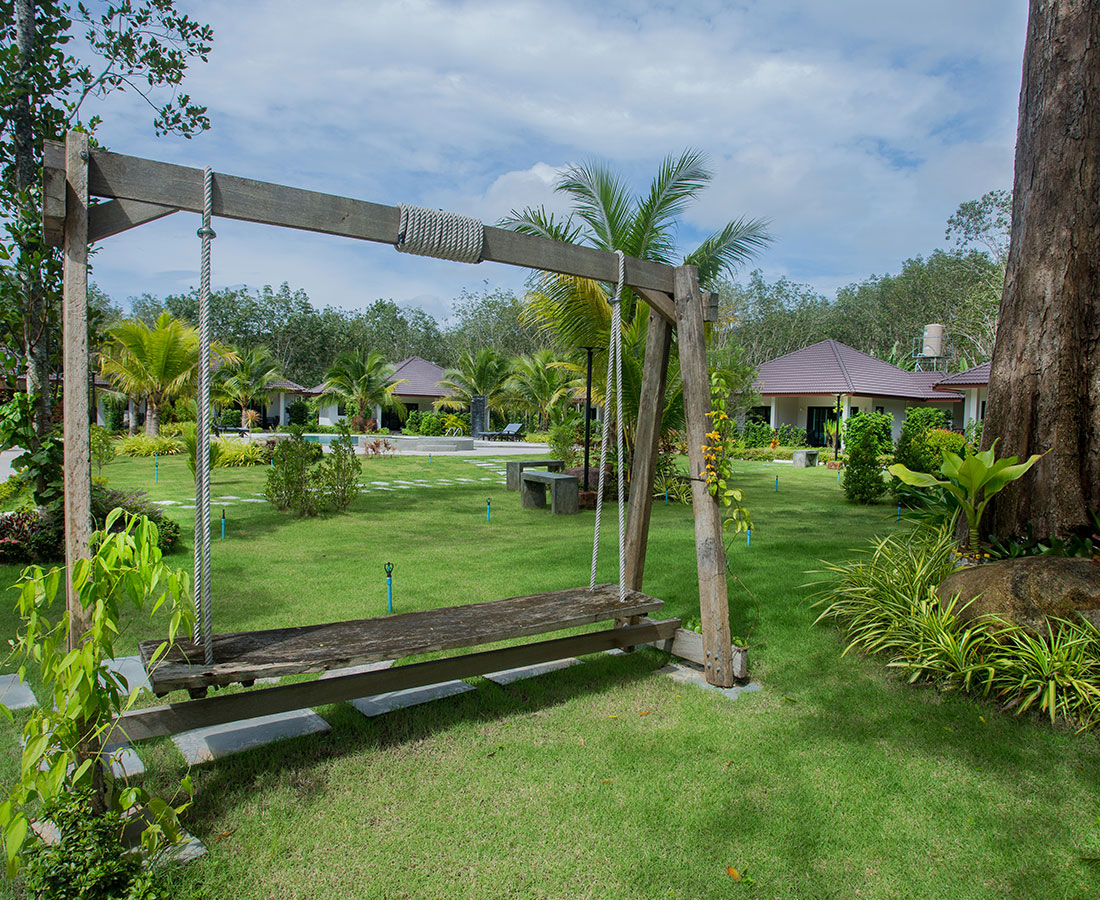 Because of the personal journeys of our Directors with their own successful recovery stories, their desire to work with others seeking permanent change has always been the primary factor.
Creating The PARC has been a labour of love, developed with passion and genuine care.
"We want to generate long lasting recovery for our residents in an industry that seems to focus on many other outside issues but can often miss the fundamentals of what it takes to simply stop and stay stopped. We want to create a facility that you only visit once, and not create a revolving door attitude of repeat customers. We believe it is in our own interests to manifest success stories from our previous residents, as our best source of tomorrows clients will come from the happy customers of today."
The PARC is in Southern Thailand, on The World-renowned Tropical Paradise Island of Phuket.
At The PARC, We Offer:
Our Unique Intensive Treatment Program
Our self-developed treatment program operates using a combination of Group work with a person-centred approach, meeting the residents needs where they're at and incorporating the most reputable treatment standards alongside the opportunities that our experienced Counsellors have to offer.
Our program is proven and robust. We fully understand each individual is different and we meet clients where they are at and work at a pace befitting their needs and abilities.
New Freedom & A New Happiness
We're passionate about our work and we're committed to making a huge difference in the lives of our residents. We want them to succeed after just one treatment episode with us at The PARC and we are against the rotating door policy of repeatedly receiving clients' back after they've relapsed. We would much rather our residents didn't relapse, and our success is then passed along one graduate to another, rather than to depend upon returning clients to generate extra revenue. We're sure you're going to be highly satisfied with the progress you or your loved one makes whilst under our care.
Exceptional Global Location on Phuket Island
Phuket is known as the Mecca of health and wellness around the world, and there is nowhere else in the world quite like Phuket. It really is unique and perfect for our needs as a treatment provider and to you as a treatment recipient. Because of Phuket's status as an International Airport, getting here is easily achieved direct or with only one other airport transit. Phuket is the most developed part of Thailand and could be considered en par with Kuala Lumpur, Singapore, Hong Kong or Bangkok for First World Facilities and networks.
All of our bedrooms have air-conditioning, en-suite bathrooms, WiFi, Smart TVs (loaded with Netflix, YouTube, etc), daily housekeeping, laundry, and are fully furnished.
We always receive positive comments about all of our bedrooms and indeed the whole facility complex. It really is a lovely place to recover.
Highly Specialised Diet and Nutrition
A diet that is based largely on healthy, nutritious, and delicious foods will rapidly kick start dopamine production back into the bodies of our residents, giving them a helping hand through the detoxification process and positively launching them into early recovery, rebuilding their bodies, often ravaged by alcohol and narcotics. We cannot stress the importance behind healthy eating and how it connects with the healthy mind. If someone is going to eat junk food all of their life, it may be not surprising that their self-esteem and values are challenged too. By using the cliche "My body is my temple" as a slogan for healthy diets, we can rapidly improve the recovery rate. We have our own "in-House" Chef, who engages with our residents to best understand their specific diets and tastebuds, and we operate a balance between Western menus as well as Thai meals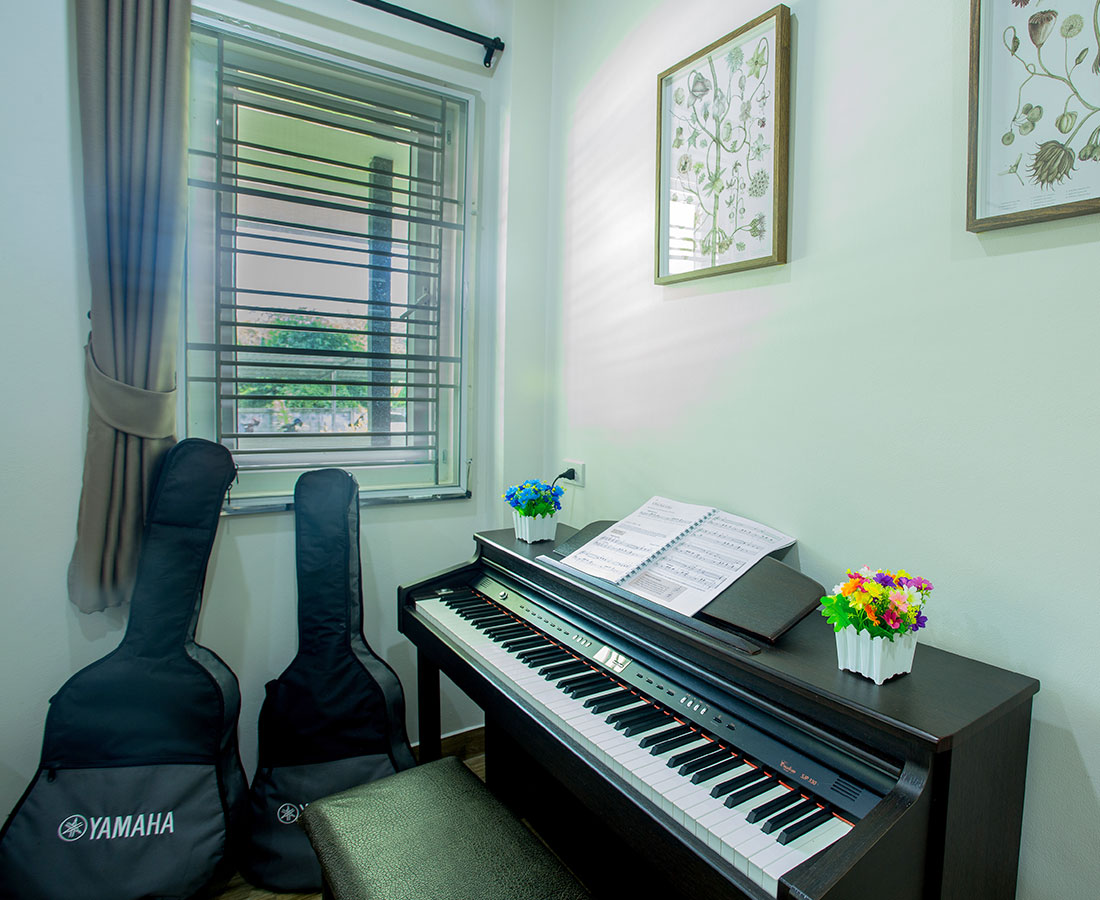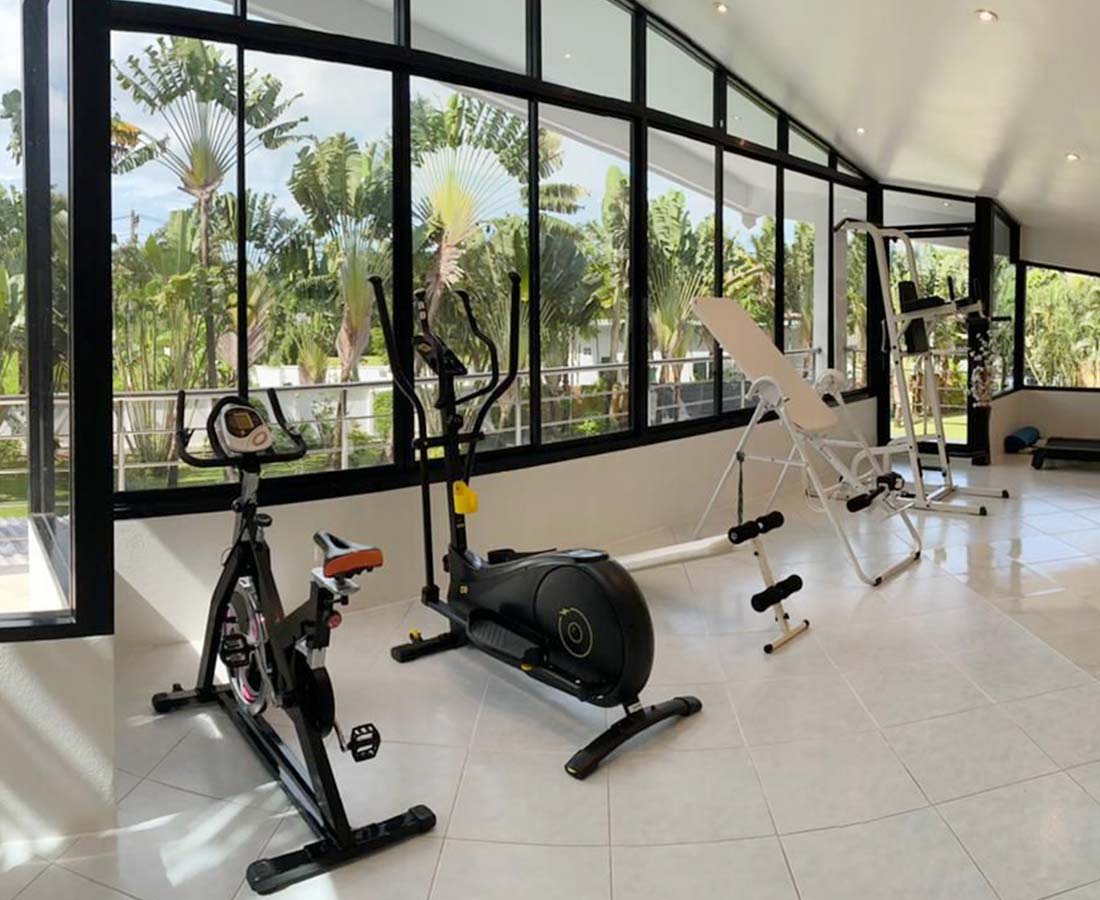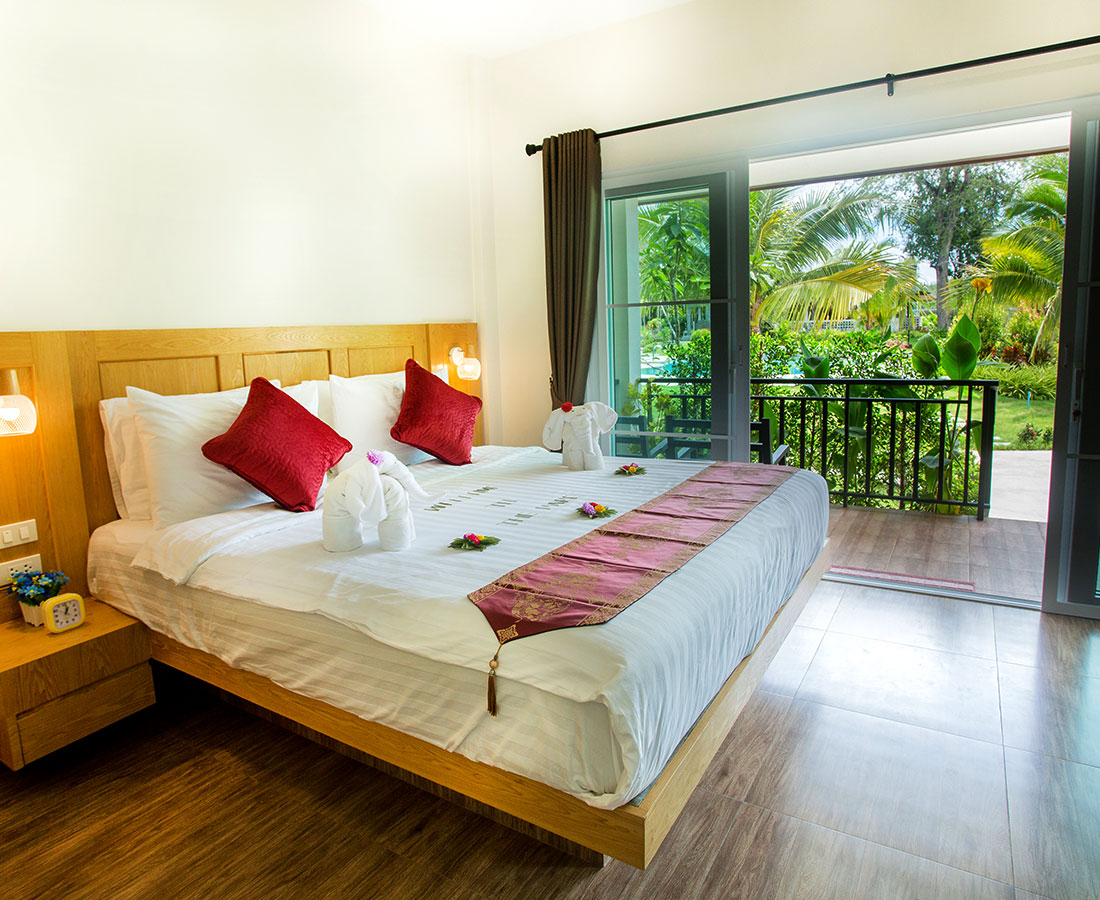 Daily Holistic Activities
From daily early morning mindfulness and yoga activities, through to intense workouts, sturdy hill climbs or gentle strolls, we will keep you busy on a physical level. We believe in the many benefits of keeping our residents active and engaged. Whilst we do balance the week out with down time on Sundays (as a day of rest), we will do our best to make sure you fall straight asleep each and every night, satisfied with all the progress you've made that day.
We believe in the benefits of mindfulness and wellness, towards assisting your spirit to recover and your mind to open up to great future that lies ahead of you. Whilst we do not endorse any specific religions here at The PARC, we do respect anyone with their own religious requirements and we will equally honour someone who wants to practice their religion as we do someone who does not care for religion at all. We work with atheists, agnostics, believers, and worshippers alike.
Affordable Fees
The PARC offers a unique, intensive, and innovative program unlike anything else available anywhere in the World. Simply put, you will struggle to find anything "like for like" comparable to this level of detail and the dedication of our staff towards our resident's success anywhere near this cost, anywhere else in the world. If you do, then please let us know and we'll see how we can price match it.
Aftercare
The PARC Team are absolutely committed to our residents going on to achieve long-lasting recovery. We remain in touch with all our residents once they leave us and we connect them up to localised support groups, local counsellors or other approved Practitioners wherever possible. We want to see you achieve. We want our residents to achieve lasting recovery and we'll always do what we can to help with this goal in mind. We understand that our best source of marketing is always a referral from a previous resident and so therefore we really do want to see you succeed.
Airport Pick-up
As standard, one of our staff will meet you at Phuket International Airport (HKT) upon your arrival and transport you in a private vehicle to The PARC, so you can relax and know you will be in safe hands from the moment you arrive. We can, if requested, assist with a companion to accompany clients during travel both to and from The PARC.
We will provide you with all the details you'll need prior to your flights departure so as to make sure your arrival is straight forwards and stress free, including all the relevant information about immigration, visas, vaccines, and the best routes to fly.
The whole admission process is designed to be swift and straightforward. Call or email now for a no-obligation chat with one of our friendly admissions team about treatment options for you or your loved one. We will help you take care of all the details.