The PARC Phuket
In the Beautiful Tropical Island of Phuket, Southern Thailand, with Magnificent Sunrises & Sunsets with World Class Beaches, We Present The PARC.
Accommodated in Our Spacious Modern Facility
Surrounded by deep green rainforests with landscaped gardens, The PARC affords you the peace and tranquillity to focus on your challenges with the hands-on support of our experienced and dedicated staff, in a safe and comfortable space.
The PARC provides a secure place to discover and appreciate recovery from your challenges. Whether this is your first experience of rehab, or maybe you've experienced one before, we believe our 12 step approach to treatment will give you the absolute best opportunity to create long-term successful rehabilitation.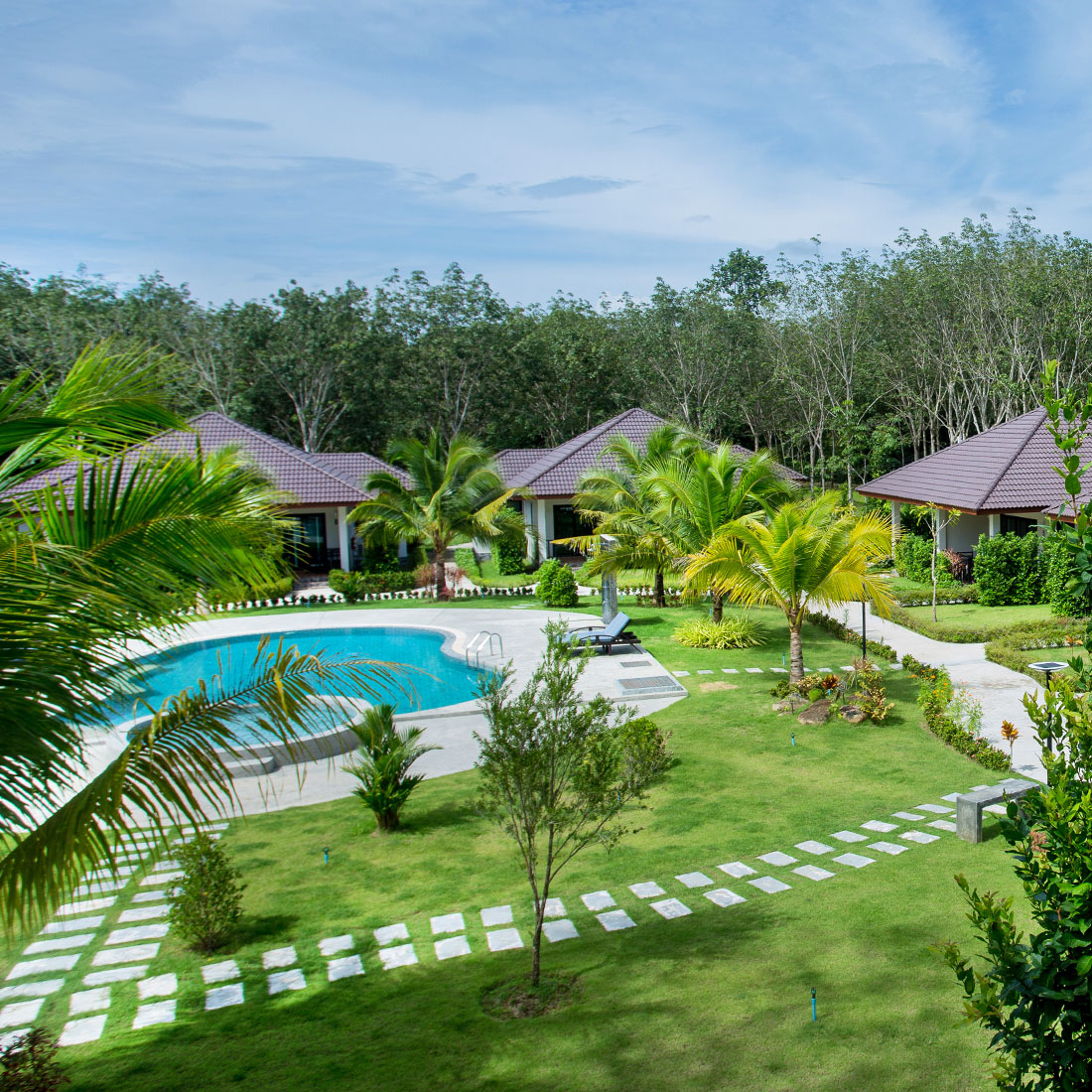 Treatment model
Our Treatment
Our treatment model is our own mixture of the robust 12 step program alongside therapeutic input in a Minnesota Model style, complemented by our recovery coaching with a mind, body & spirit attitude towards holistic recovery.
Read more
We assure you that you will have extremely fond memories of your time with us at The PARC.
We believe that the diverse experience, mixed with the strong coaching, therapeutic and behavioural engagement will serve you even longer than traditional rehabs around the world, particularly due to our interactive and immersive program schedule.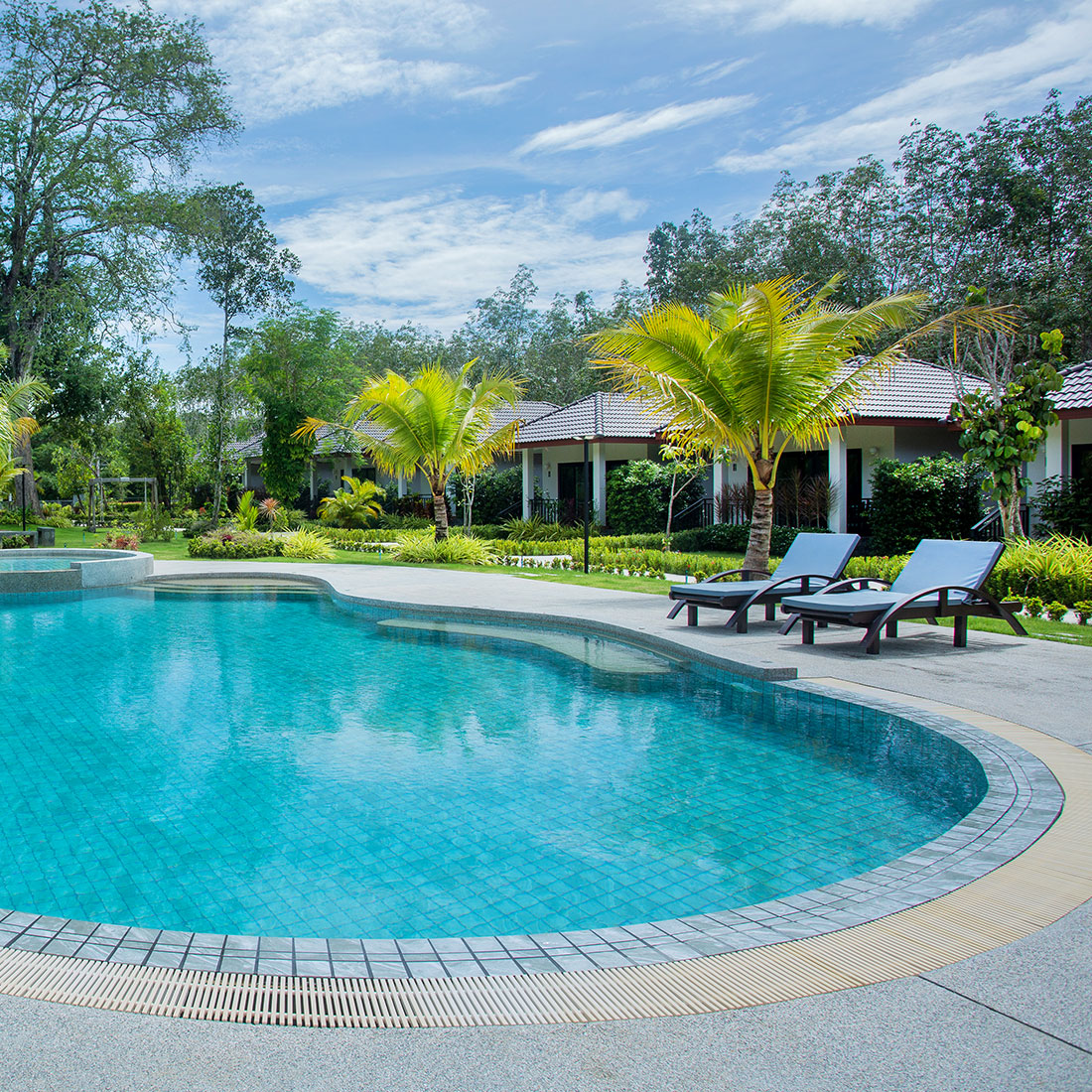 Surrounded by nature
Our Facility
Our Facility is a beautiful building, offering plenty of space to escape and reflect, with large comfortable lounge areas and gardens. It's spacious and has a great energetic feel to it, offering our residents a clean elegance surrounded by nature.
All clients get their own chalet, each with bathroom, small kitchenette, balcony, wifi and smart TV.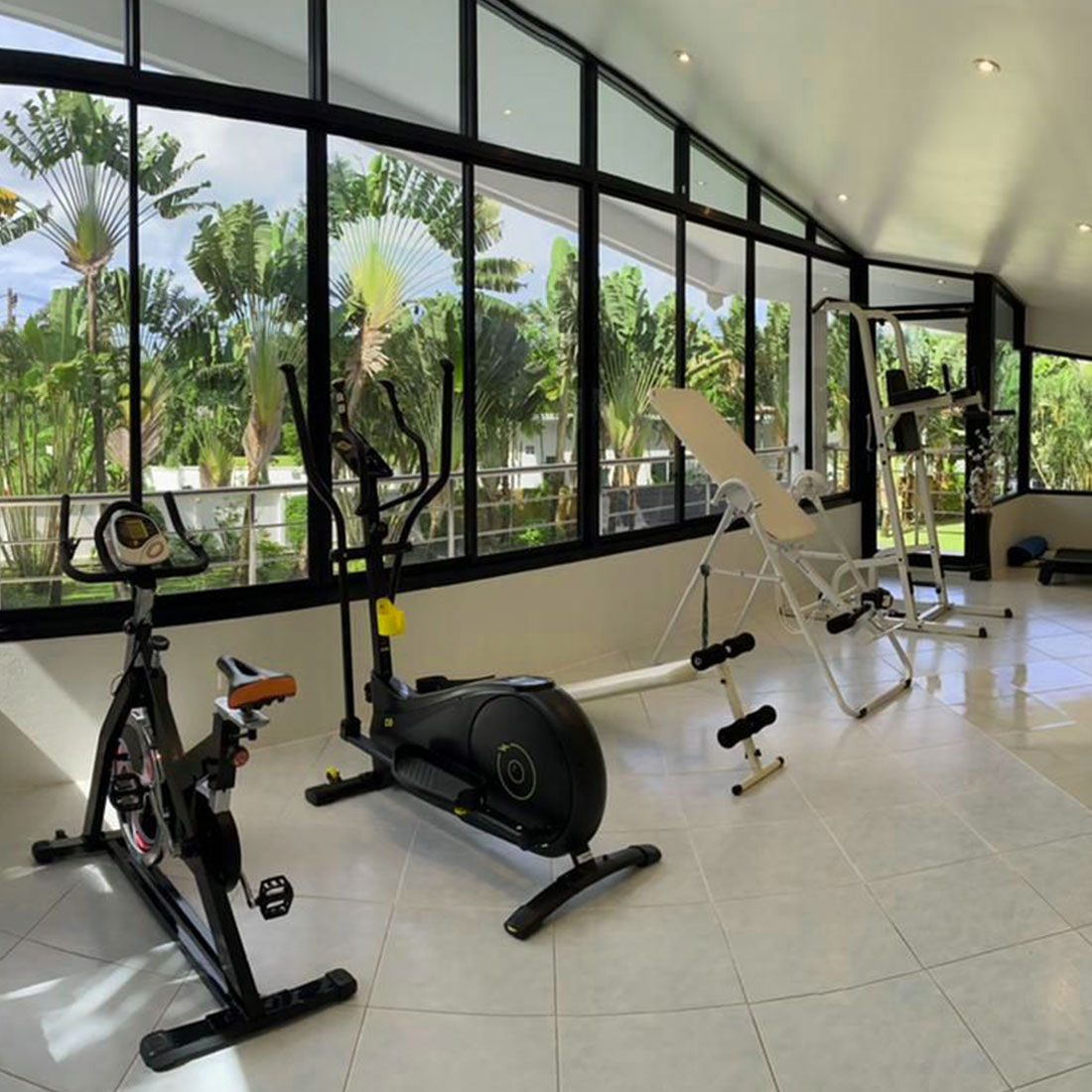 The PARC Phuket
Why Choose Us
WHY THAILAND IS SUCH A FANTASTIC CHOICE FOR RESIDENTIAL REHAB
Whenever anyone is deciding upon which Residential Rehab to attend, the first point is that it's always preferable for you to leave the familiar environments and situations of your active addiction. This usually means removing yourself from your home, your village / town / city, and having a complete change of scenery. If you live in a city, then it's good to attend somewhere away from the bustle of city life. If you live somewhere quiet and secluded, then it's good to go somewhere with more activity around it. Go somewhere new and unfamiliar, but safe. Thailand has become a great option for International residential Rehab for a great many reasons, some of which are explained on this page.
Although Thailand can be considered distant for many of our English speaking enquires who maybe aren't so familiar with long haul flights (USA, Canada, Australia, New Zealand, UK, Ireland, Holland, Sweden, Norway, Denmark, Iceland, Israel, Middle East, etc), Bangkok is truly one of the world's greatest and most efficient international airport hubs and Phuket International Airport does hold her own as Thailand's second largest airport. We want your flight to be as straightforward and hassle-free as possible so we can help you arrange the best flights using the best routes.
Treatment away from home also allows you to maintain your privacy and confidentiality, which we know is a high priority for many of our residents. Being in a place so safe, comfortable, and rewarding as Phuket, goes a very long way towards making Recovery attractive. Furthermore, when attending treatment in Phuket, it's very easy to explain to your friends and colleagues back home that you're away on holiday.
THE HEALING NATURE OF THAILAND
Ask anyone who has travelled here, Thailand is unlike any other place in the world. The tranquillity that is accessed via the landscape and scenery is further complemented by the enveloping of Thai Buddhist culture, which can be felt from the moment you step off of the plane and breathe in the sweet air of the 'Land of Smiles.'
Going for Rehab in Thailand, particularly Phuket, permits you to access great help and care in a sunny and exotic location. This is known to create many positive psychological benefits.
WORLD-RENOWNED HOSPITALITY
Thailand is world-renowned for the hospitality of local people and at The PARC you will be extremely well taken care of by our In-House Care Team, as well as all our other Thai staff. Every single one of our staff will make you feel welcome.
Please don't worry about speaking the Thai language. All of our key staff members are English-speaking and that includes our Thai staff. Furthermore, the majority of the locals in Phuket also speak enough English that you'll never really struggle. If you are interested in learning some of the local language however, you might have the opportunity to pick up a few Thai words to take back home with you!
THE GORGEOUS WEATHER
Thailand is hot, humid, and Phuket is exceptionally fortunately placed near the equator to have just two seasons – sunny & hot, and sunny & hot with some rain. Phuket weather is considered stable and predictable all year around. The temperatures rarely go under 23*c / 74*f (at night) and almost never go above 34*c / 93*f (during the day) and even during the rainy season it's still very easy to find plenty of blue skies and have time in the sun to work on your tan.
AND THE SAVINGS…
Perhaps one of the most convincing reasons to come to treatment with us at The PARC is the comparable savings you'll achieve. Addiction treatment in Thailand is low-cost / high-quality giving you the 'best of both worlds.' It is estimated that in the USA you would pay several times as much for a similar service in. In Spain with its sunshine and warm climate, and in the UK, with its dreadful weather, you'd be paying 3 times as much just for a similar therapeutic service. With us, you will pay a fraction what you would pay in Western countries for a program that is not only comparable, but if you take our 30, 60 days or 12-week program, it may prove to be the only Rehab you ever need to visit.
When we searched for the best location to launch The PARC we were looking for a facility the perfect size to host just enough residents to have a great community feel, but without being so large that you get lost in the crowd, which is why we feel The PARC's facility is such a perfect size for our model of treatment.
Restore your Health / Revive your Life.